Adult Gerontology Acute Care Nurse Practitioner (AGACNP) Online Master's Degree, Post-Graduate Certificate & BS-DNP Programs


AGACNP Training for RNs Seeking to Advance Their Careers and Improve Patient Outcomes by caring for the acutely ill, complex adult and gerontology population.

For experienced and motivated acute care nurses, the natural next phase of your career often means becoming an Adult Gerontology Acute Care Nurse Practitioner (AGACNP). Advanced practice roles in acute care are among the fastest growing and expanding roles in advanced practice nursing.
The AGACNP online concentration is a part of UConn's Nursing master's (MS) and doctoral (DNP) online degree programs. To learn about all of UConn's online Nursing concentrations, visit https://nursing.online.uconn.edu/.
Graduates of University of Connecticut AGACNP programs are prepared with exceptional clinical skills and the knowledge to manage the care of acutely ill, complex adult and gerontology populations. This will be especially important as the aging population requires increasingly complex care. 
AGACNP degree and certificate programs are designed for licensed registered nurses who currently hold a bachelor's degree in nursing with at least two years of experience (2,080 hours) - within the past two years - in an acute care setting and who aspire to become advanced practice nurses.. You may choose the:
45-credit Master of Science in Nursing (MS) degree.
Post-Graduate Certificate.
BS to Doctor of Nursing Practice (BS-DNP) degree.
These completely online AGACNP programs are taught by UConn School of Nursing faculty, all highly experienced practitioners in their field.
While graduate programs in advanced practice acute care require significant time and financial commitments, your return on investment can be incredibly rewarding.  
AGACNP Certification and Preparedness
After completing a UConn's Adult Gerontology Acute Care Nurse Practitioner (AGACNP) Master's, Post-Graduate or BS-DNP Program:
Graduates are prepared to work as Adult Gerontology Acute Care Nurse Practitioners (AGACNP).

Nurse Practitioner graduates are eligible to apply for the Adult Gerontology Acute Care Nurse Practitioner examination given by the American Association of Critical Care Nurses (AACN) or American Nurses Credentialing Center (ANCC). 

Graduates will be eligible for AACN or ANCC certification.
Note: UConn's AGACNP online degree program curriculum requires a clinical placement component. Prior to participating in clinical learning experiences, students are required to meet specific compliance criteria, including but not limited to, American Health Association certification for Healthcare Providers, health and immunization requirements, a criminal background check, and a drug test by certain published deadlines. Students are responsible for covering the costs for these requirements.
Students are primarily responsible for securing their own clinical placements. Students will work closely with the program director but the primary responsibility in finding placement is the students'. When and where possible, the track director will assist students in finding placement.
Adult Gerontology Acute Care Nurse Practitioner programs only accept students within the fall semester. While the application deadline is April 15, submitting your application early is encouraged to avoid last-minute delays. The fall application opens mid-September of each year.
The online AGACNP MS program is offered on a full or part-time basis, consisting of: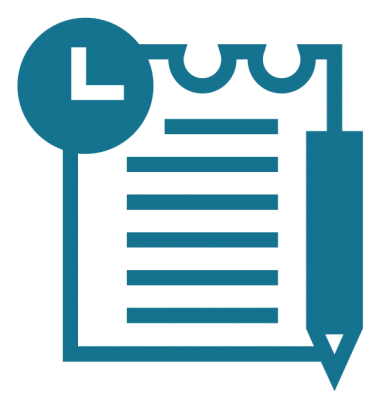 45

---
Credits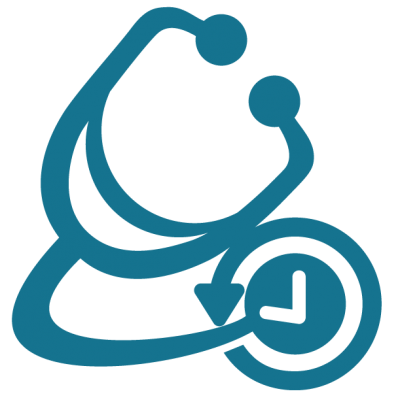 700-800

---
Clinical Hours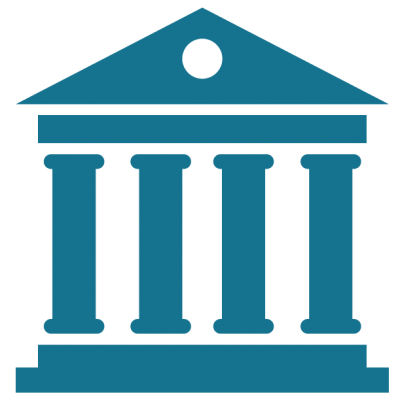 2

---
On-Campus Intensives